East TN Pit Bull Rescue is not accepting dogs at this time. During this time we will continue trying to find the right homes for the dogs in our care. Please check out our adopt-a-bulls or consider fostering !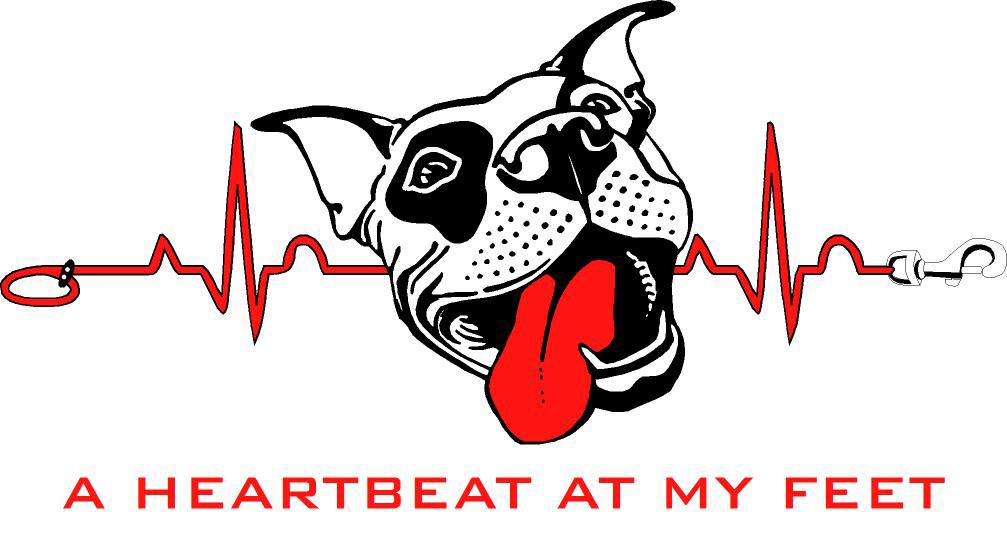 Fostering is the LIFE'S BLOOD of rescue!



ETPBR is in desperate need of fostering homes. Foster homes teach our guys to be pets. They provide manners, house and crate training, obedience training, need to be able to attend at least 2 ETPBR functions a month, provide opportunities for socialization, and be willing to understand that the dog is not always going to fit into your pack. Often fosters need to have special arrangements such as separate feeding, play time and social interaction with the people at opposite times of the other dogs. You are not taking on a new family member but offering safety and refuge to a dog that may have never known love or kindness, a dog that may have never been socialized with other dogs. It is your job to keep that foster dog AND your pets safe. It is not always easy. If you are looking for a perfect dog or a dog with no flaws, this is probably not a fit for you. If you are up for the challenge of helping a dog become the perfect dog for his forever family...WE DESPERATELY NEED YOU!