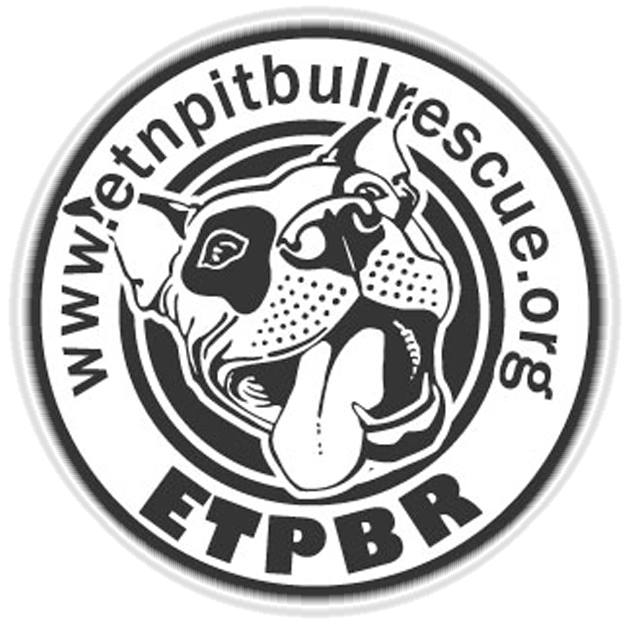 If you would like to make a monetary donation to East TN Pit Bull Rescue, you can do so by clicking on the bright yellow PayPal Donate button at the bottom of the page. There is a notes section where you can tell us if you want the funds directed to the care of a specific dog or purpose. You can also send checks or money orders to...

ETPBR
105 Edgewood DR
Harriman, TN 37748
Below are several other ways to help fund ETPBR! Be sure to check them out! I am sure you will find something that fits your need to help us meet ours!

SunFrog T-shirts!



You will find some awesome animal lover t-shirts here in all sorts of sizes. Each purchase benefits the dogs rescued by ETPBR.

Cafe Press

This site has several items that will promote awareness of the Pit Bull and ETPBR. Additionally, the rescue receives a small portion of the proceeds.

Kroger Community Rewards Program



Did you know that by simply using your Kroger Plus card you help ETPBR raise money? If you login to Kroger Community Rewards Program and select East TN Pit Bull Rescue (# 36440) as your chosen recipient, we will receive a percent of what your spend shopping! So get signed up and start shopping!

iGive.com

Join at iGive.com and shop, and search for the greater good! By selecting ETPBR...you will donate to the pibbles with each search and each purchase!